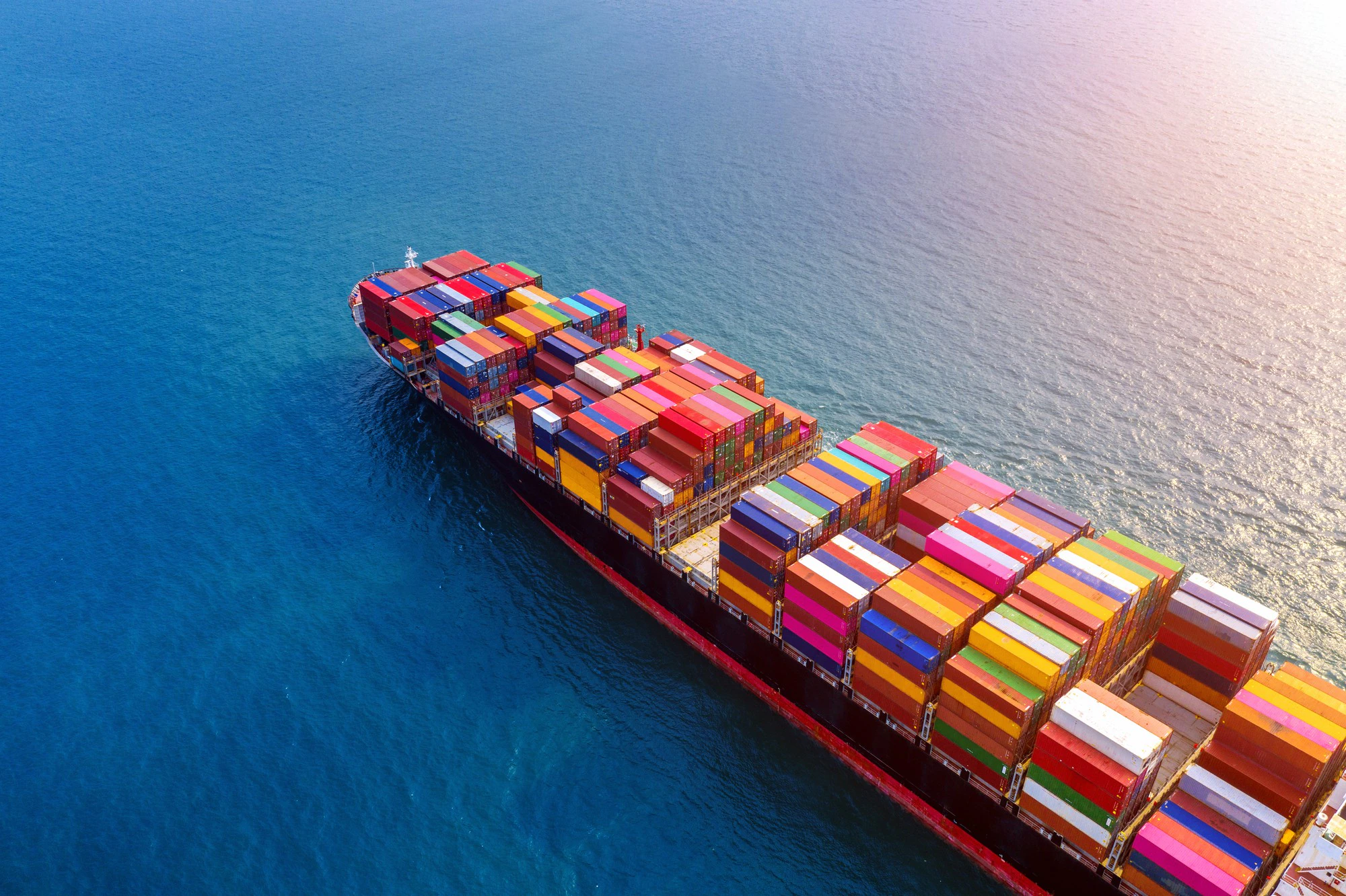 International ocean freight forwarding, which requires experience, is a logistical requirement that seems complex. However, quick solutions without any problems are very easy for our experienced staff.
In maritime transportation, we work for solutions that fit your schedule, with many options from warehousing to distribution and customs clearance
We thoroughly prepare all of the necessary paperwork to ensure that you arrive at all ports swiftly and safely, and we can provide the best freight rates among all ocean freight forwarding businesses.
Services We Provide in Logistics:
Transports of Complete Containers
Partial Container Shipments
Import Export
Port to port
Door to door
Warehouse to warehouse
Transport between third countries